A quick stop on our way to the mystical marble caves at Naas!
The caves are a result of mining operations since 1938.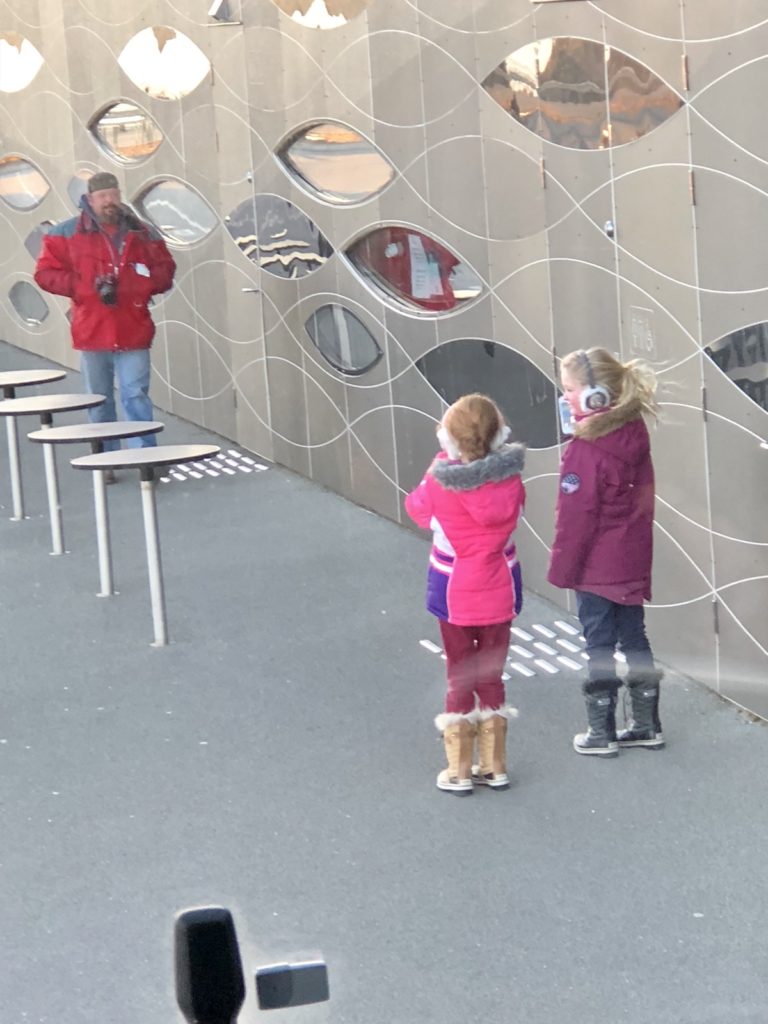 We boarded a bus and headed out into the beautiful Norway rural/farming landscape stopping to take a few pics along the way before we reach our destination.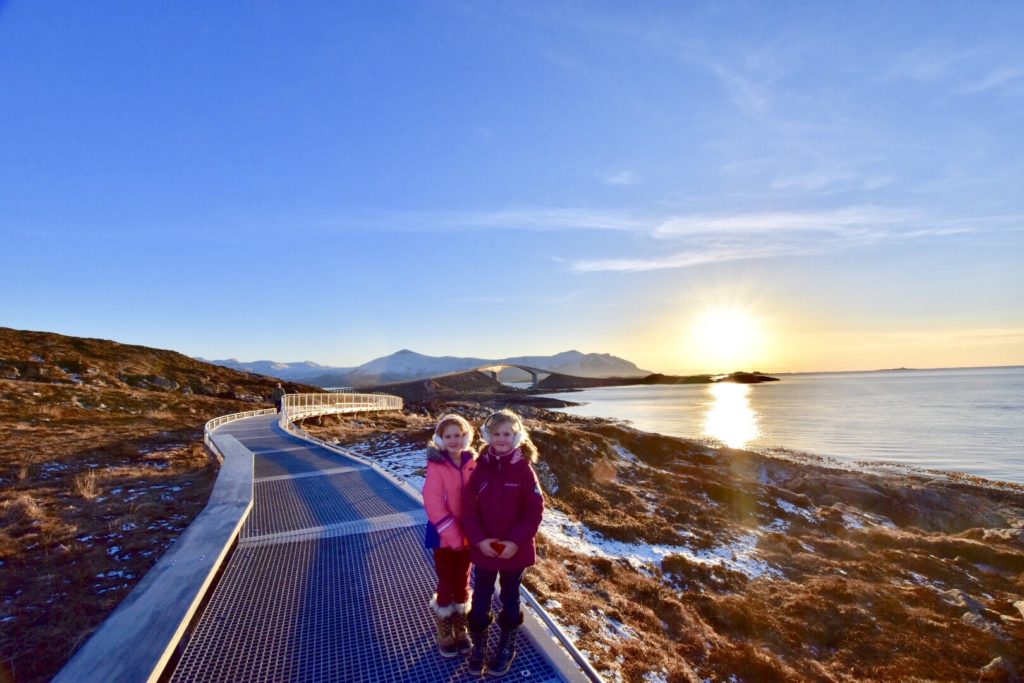 Smile 🙂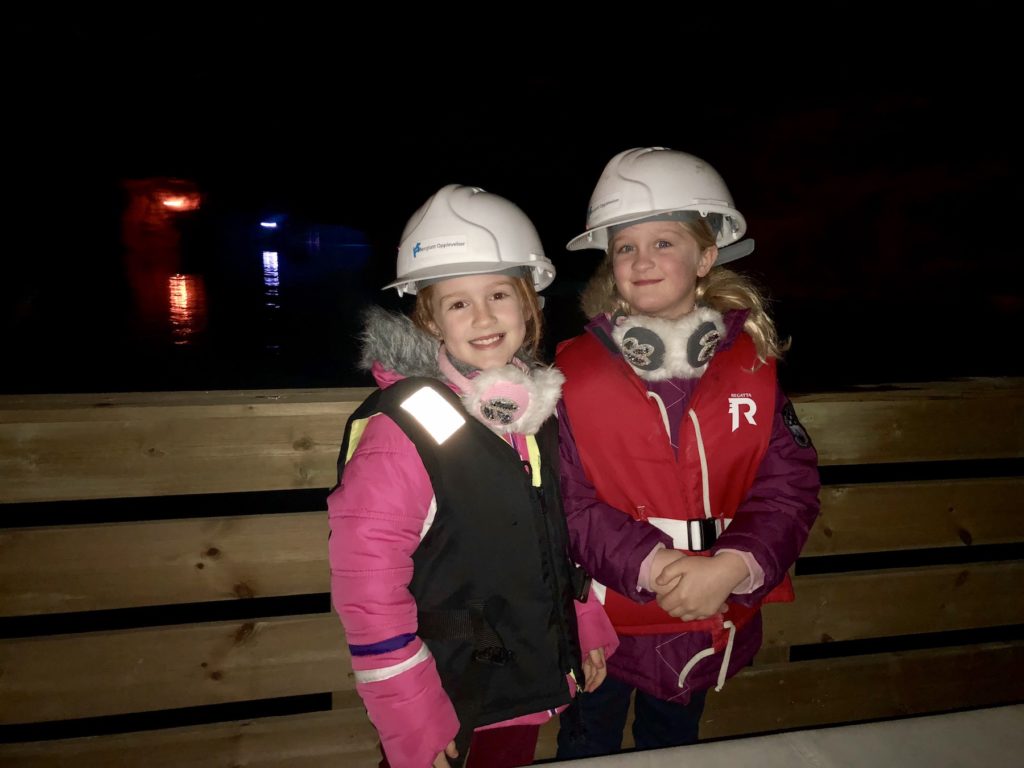 Once we arrive at the mine our bus takes us into the mountain where a safety demonstration was given and we are equipped with helmets and life jackets.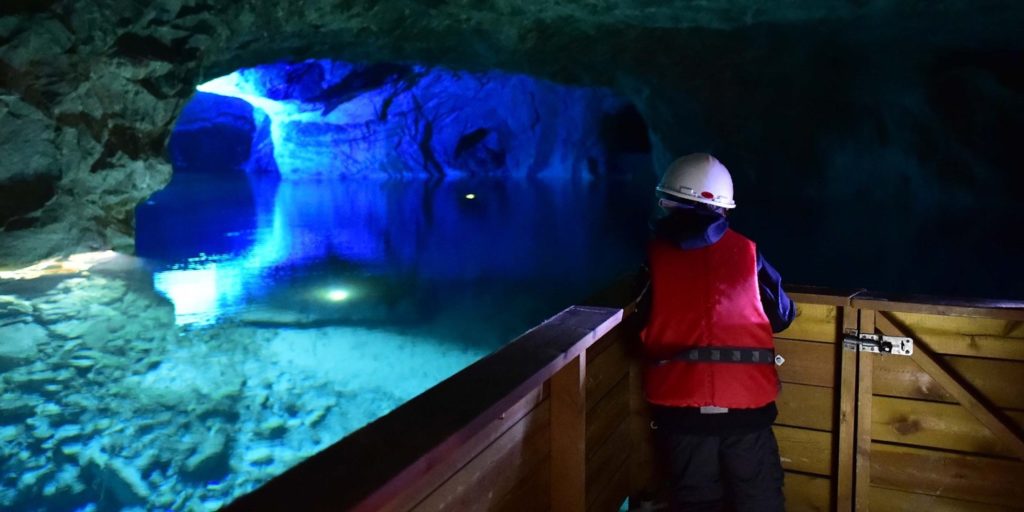 We board rafts and are taken on an unforgettable trip inside the cave on an illuminated crystal clear lake.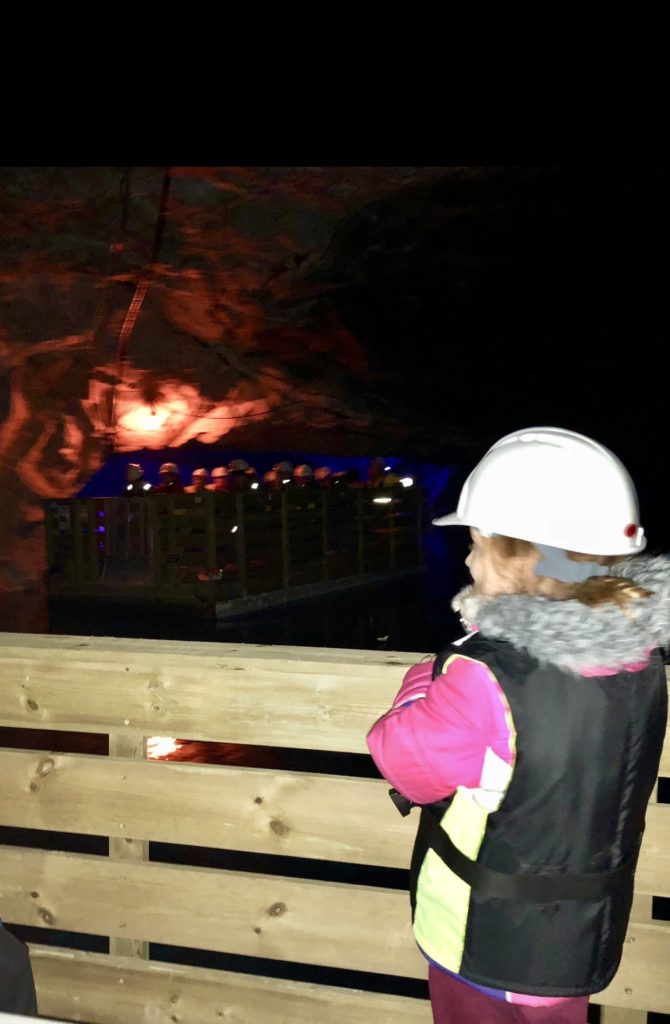 We were served pure spring water drawn straight from the rock wall inside the mining cave.
This area was lighted by chandeliers hanging from the cave.
We then were brought to a grand hall where the tables are bathed with candlelight. Here, we we were served a meat and vegetable soup made from local ingredients, and get to see a movie about the mine and mining.
We even got to take a small chunk of marble from the mine home to Connecticut with us!