Our Ship arrived at Honningsvag Norway and we had enough time to take a tour of Norway's northernmost city.
Photo taken by Mandolyne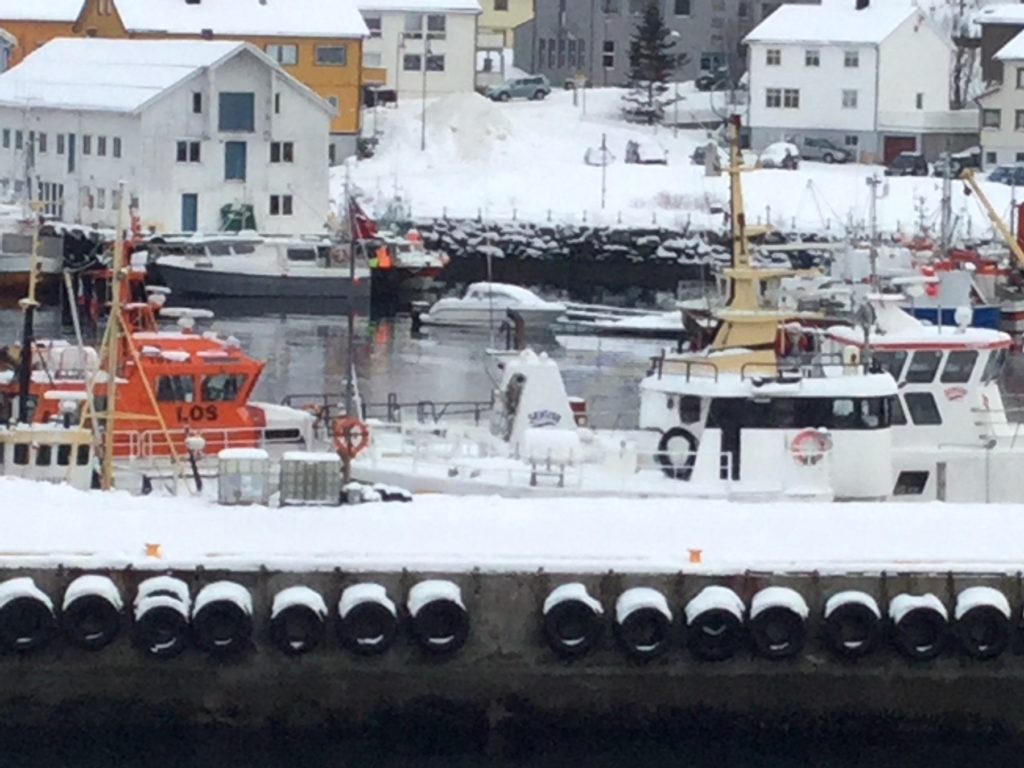 Photo taken by Mandolyne
Photo taken by Mandolyne
After a tour of Honningsvag we headed to North Cape, the outermost point of Finnmark.  No point farther north is inhabited by people. Just the drive to the North Cape was  an adventure.
The North Cape is also the  point where the Norwegian Sea, part of the Atlantic Ocean, meets the Barents Sea, and part of the Arctic Ocean. 
We arrive at the Gate entrance to the north Cape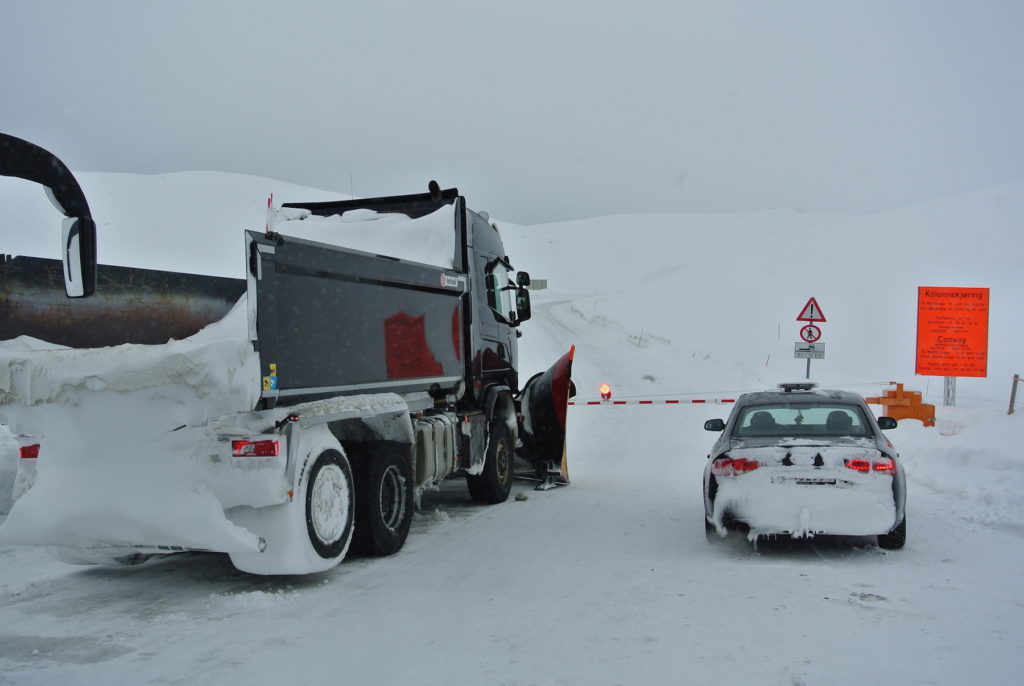 In winter you can only drive to the cape in convoy, following a snow plough. These convoys leave from the road barrier at set times, once or twice per day. 
It was the English sailor, Richard Chancellor, who named Nordkapp (the North Cape) in 1533, during his attempt to find the Northeast Passage to China.
We were given some local favorite foods to try. 
Like the above  picture- Dried Fish / Add Hot Water = Soup 
We decided we would have a hot dog instead
Visitor Center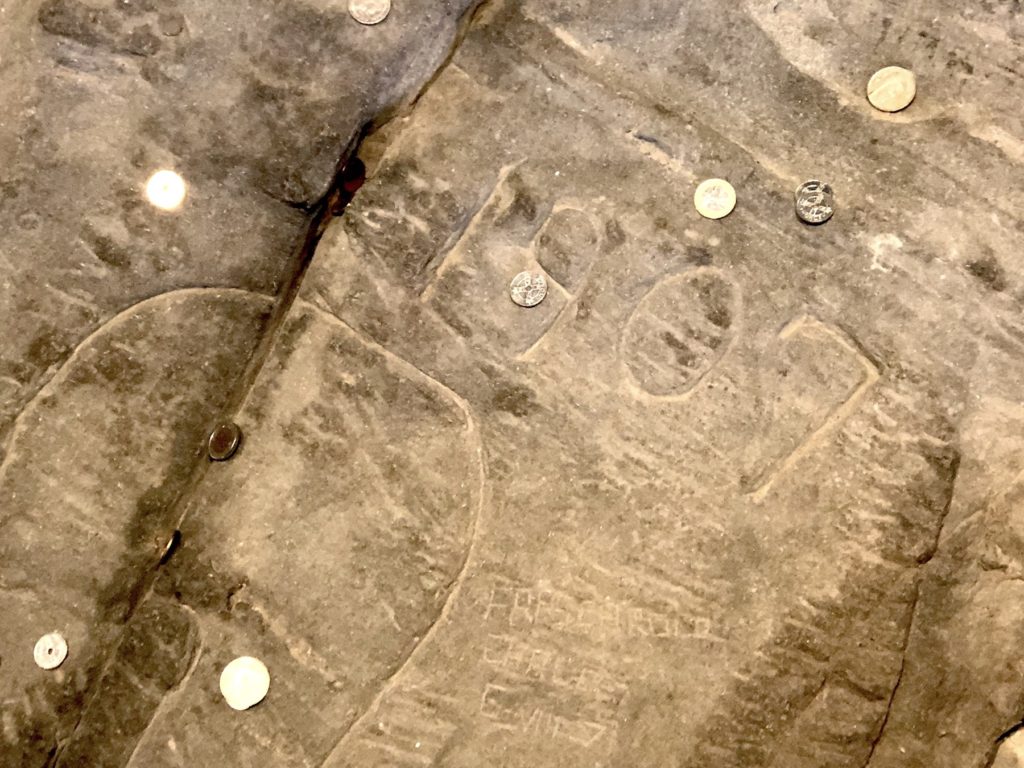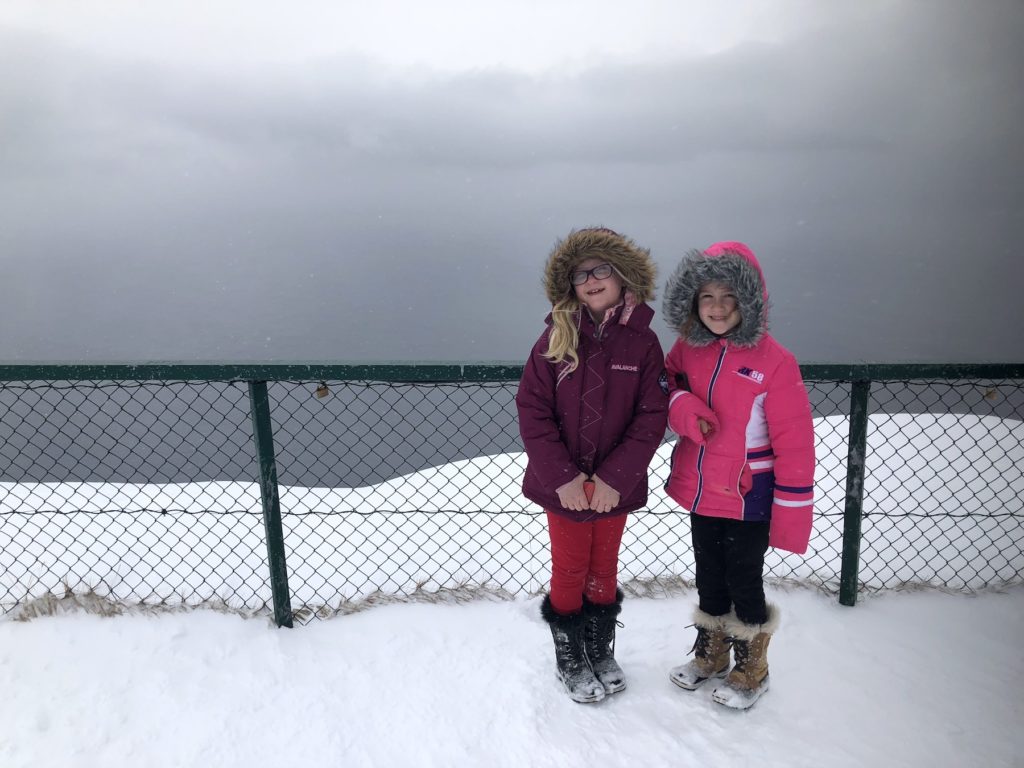 Our visit to the cape ends with a safe convoy ride back to the gate then to our Ship