Estonia, a country in Northern Europe, borders the Baltic Sea and Gulf of Finland. Including more than 1,500 islands, its diverse terrain spans rocky beaches, old-growth forest and many lakes. Formerly part of the Soviet Union.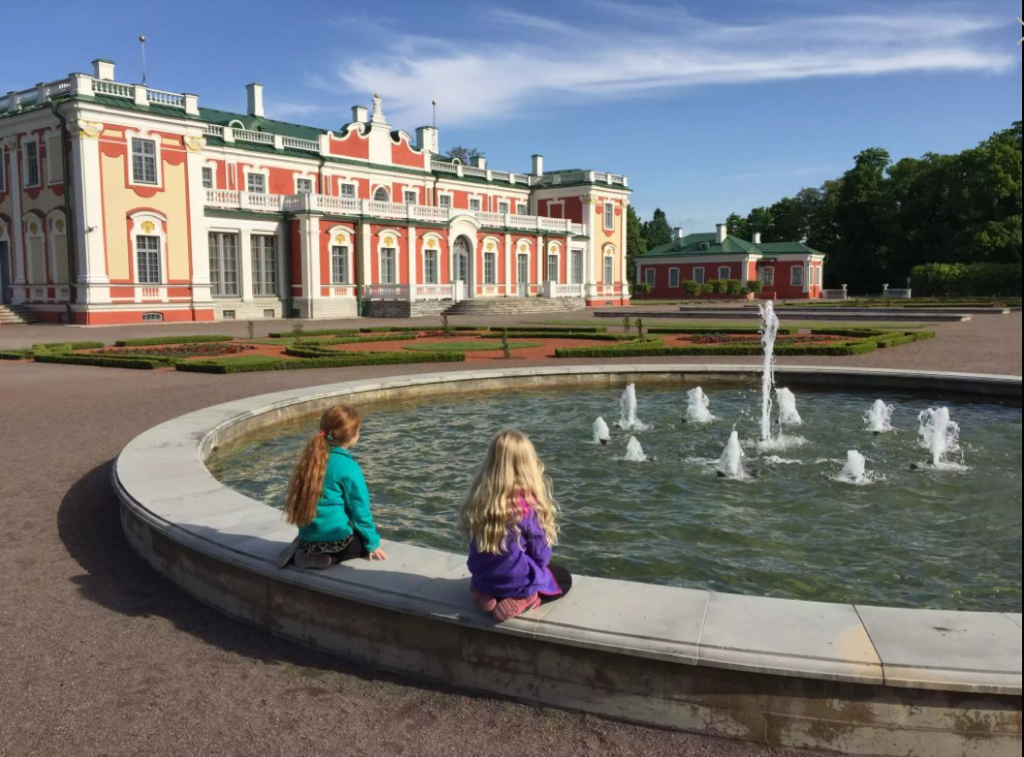 Kadriorg Palace (Estonian: Kadrioru loss, German: Schloss Katharinental) is a Petrine Baroque palace built for Catherine I of Russia by Peter the Great in Tallinn, Estonia. Both the Estonian and the German name for the palace means "Catherine's valley".
Tallinn: Suurgildi hoone (Great Guild House) The Suurgild was the guild of the major merchants who dealt with international trade. Their guild house (Suurgildi hoone) at 1407-1417 in a Gothic style.