Perched at the top of Norway's Western Fjord country, picture-perfect Alesund is spread over several islandsstretching into the Atlantic. Ålesund is a port town located at the entrance to the Geirangerfjord.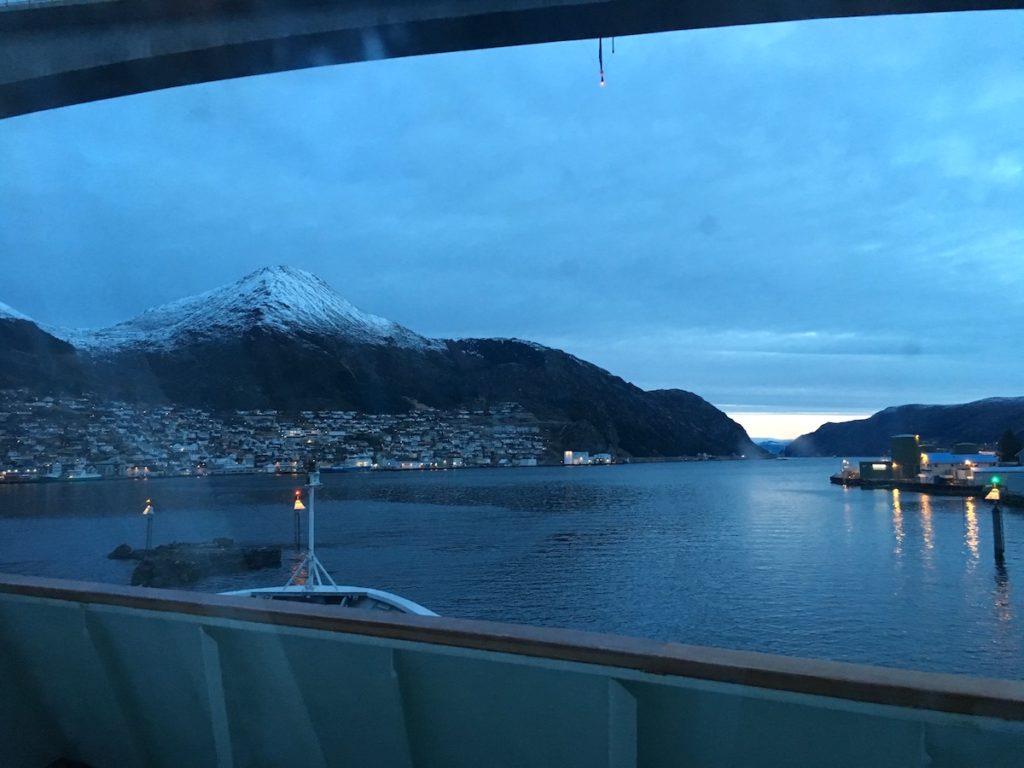 The Geirangerfjord is known as one of the jewels of the Norwegian fjords. With its characteristic S shape, high waterfalls and abandoned mountain farms, the fjord landscape is included on UNESCO's list of World Heritage sites.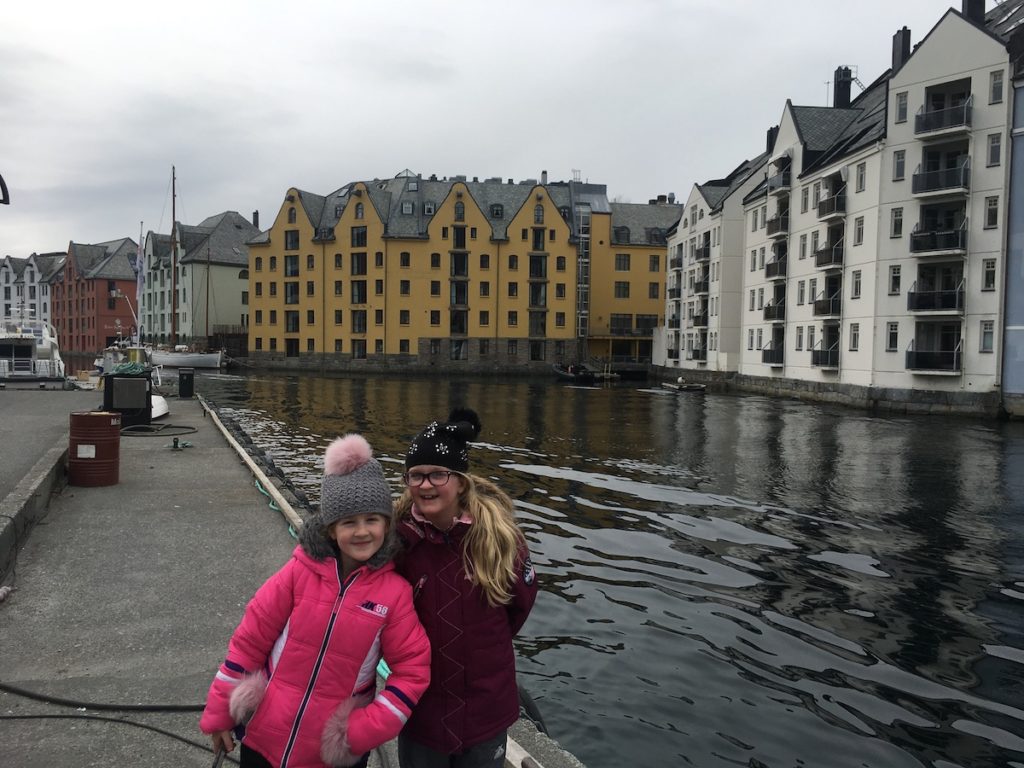 Ålesund Norway is known for the art nouveau architectural style in which most of the town was rebuilt after a fire in 1904.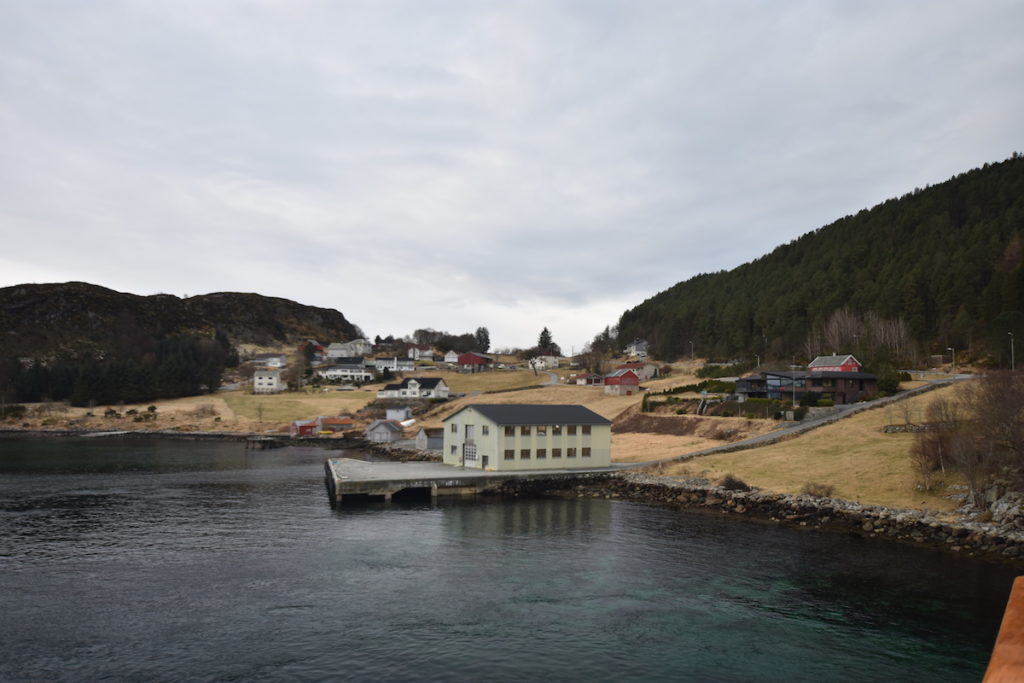 Ålesund is home to some of the world's most sought-after seafood.
We loved walking around Ålesund's Cobblestone streets.