Trondheim was founded by Viking King Olav Tryggvason in 997 AD as a trading post, and it served as the capital of Norway during the Viking Age until 1217.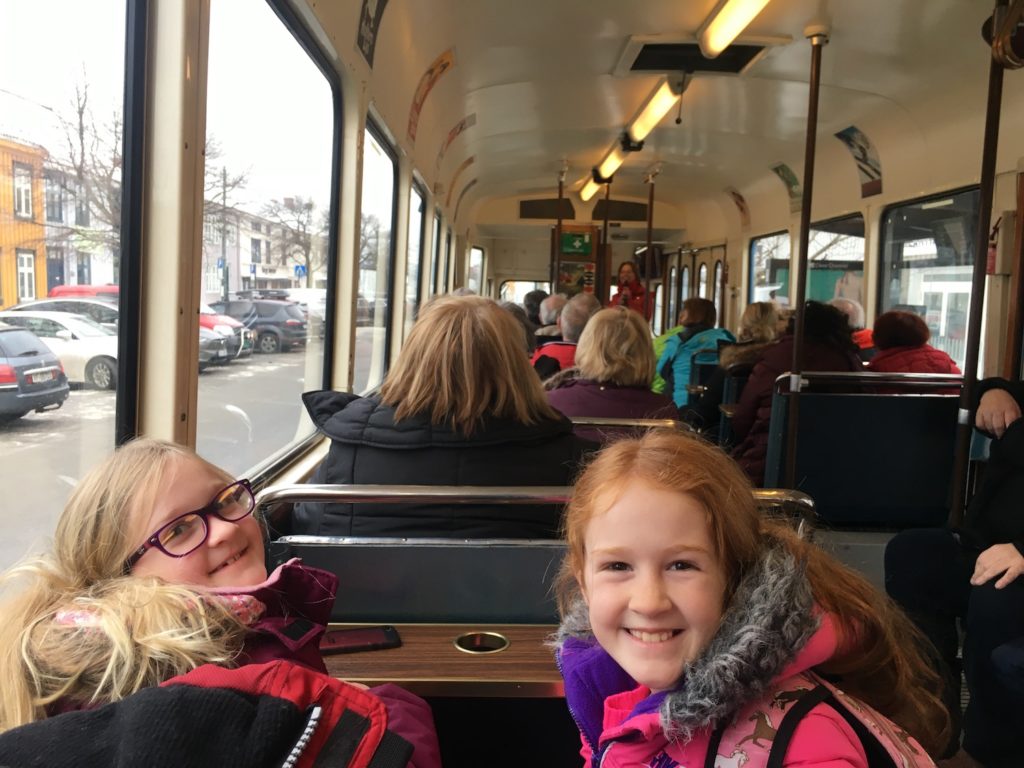 While we were visiting Trondheim we took a ride on the world's most northerly tramway system. The Trams system used to be a larger but parts of the system has been closed down. At one time the Complete Tram system was closed. It was rescued and parts reopened after popular demand.
World War 11 German occupation forces confiscated three trams with trailers, and transferred them to the Mannheim Tramway in Germany. After the war Trondheim finally had the now battered trams returned.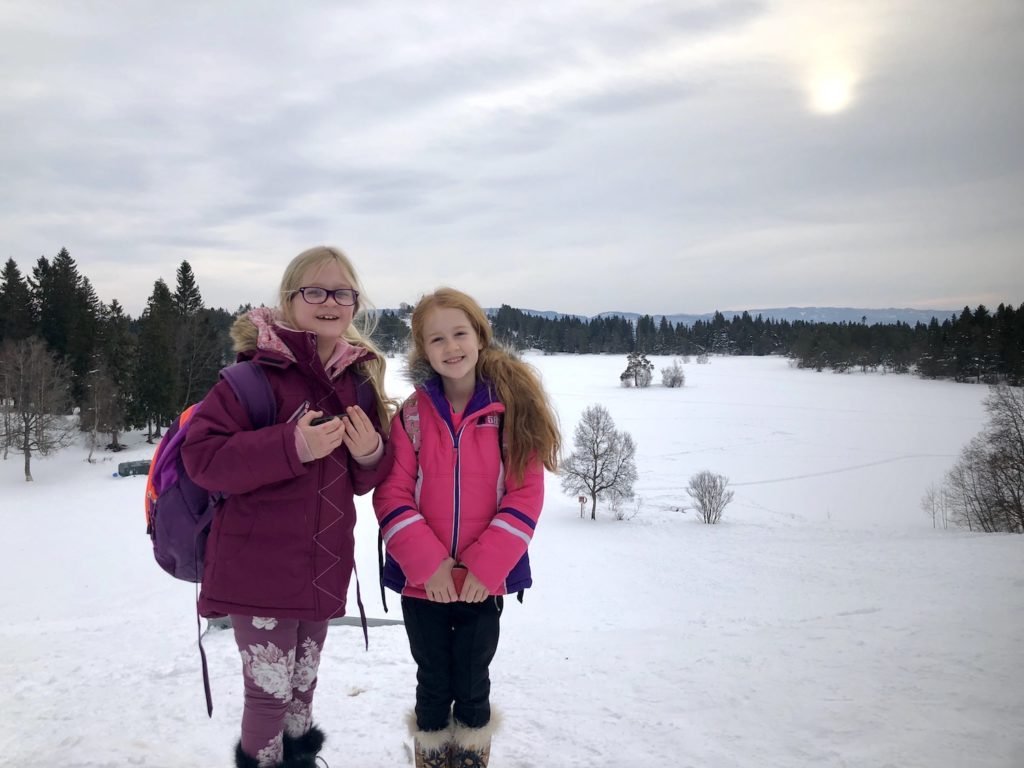 The Tram took us from the city center uphill and into the forest and recreational area Bymarka. At the end Tram station there is a restaurant with a view above the lake.
We got a chance to visited the ski jumping hill of Granåsen. The hill requently hosts the World Cup and Continental Cup competitions.
While we were visiting the hill, preparations were being made for the Raw Air event.
This Raw Air event no break ten-day tournament in ski jumping and ski flying with a grand prize of $100,000 euros.
Getting ready to visit the Nidaros Cathedral, the world's northernmost gothic cathedral located in the city centre of Trondheim
During the Middle Ages, Trondheim was a place where pilgrims traveled to visit the Nidaros Cathedral.
The Nidaros Cathedral is built over the grave of Saint Olav, Norway's 'eternal king' and patron saint, credited with the country's transition from paganism to Christianity.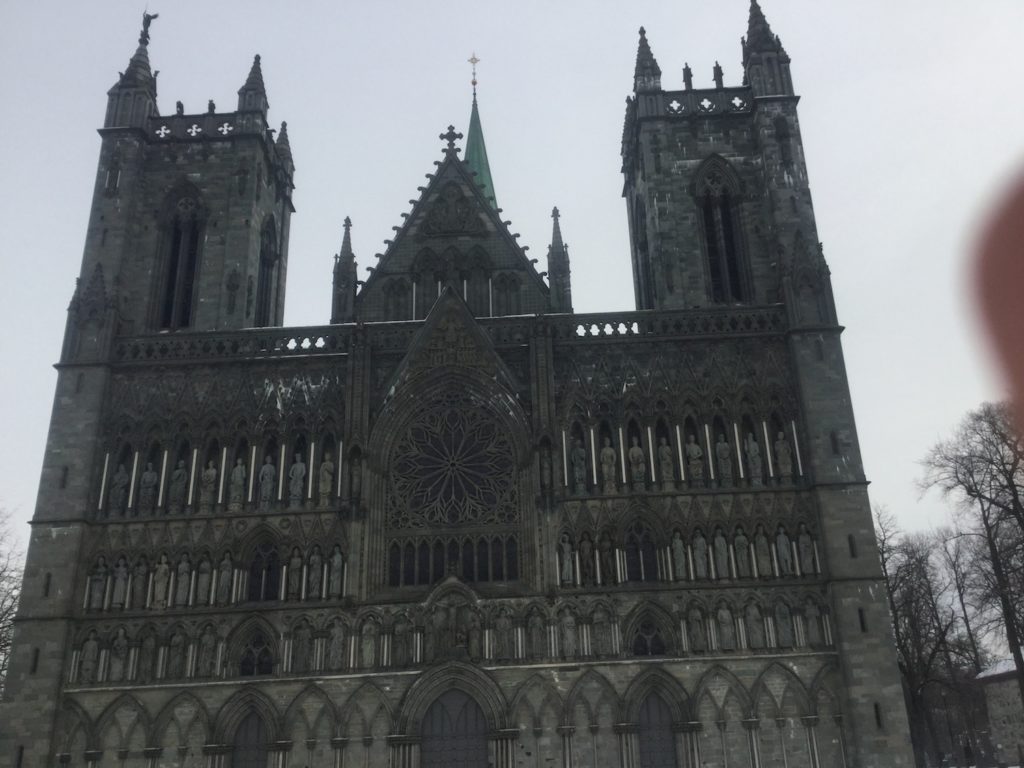 A Norwegian metal band Mayhem also placed the cathedral on the cover of their first full-length album.
Follow our Adventure – Port to Port aboard the MS Richard With